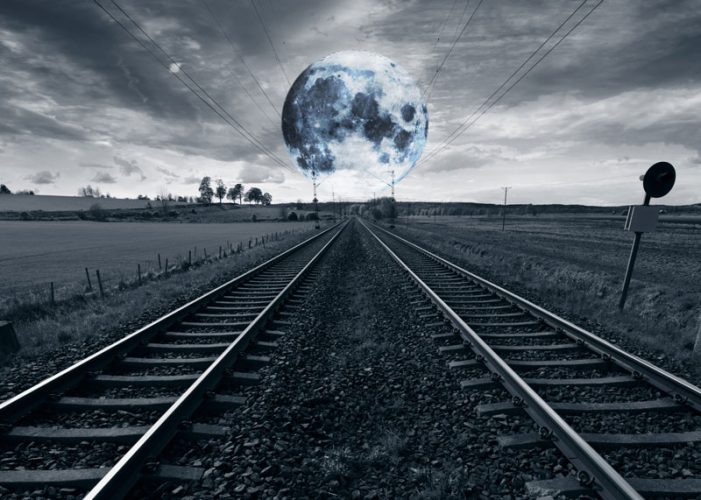 My name is Tom and I am a TCP packet. I was created by the User's request. My life's goal is to serve the User, or at least, that's what they taught us at the school. All my life thus far has been school at my native server, where I was created. I was made to memorize by heart the content I was to deliver to the User. My whole life I've just been waiting for the moment to get out of this hole. I have dreams. I want to see the world and serve the User in doing so.
"All packets ready", I heard the operating system say. I was put a fancy shirt on that had an IP written on it. It's important to put a lot of clothing on, because the world outside is a cold one. I was already wearing a shirt stating HTTP and another one on top of it saying TCP. Personally, I don't like that we all have to wear similar shirts that put us into categories. I would like to think that all packets are born equal, so why do we have to broadcast our own type, TCP, so vocally?
I saw the port opening; I was sent to the connection. I started to run. All my class mates were running too. We all have a piece of a website to deliver to the User and we all want to be there on time. We ran and we ran, until we hit the first router.